Solar Gard Automotive Film for you
Autotint recommends Solar Gard Automotive Window Film – whatever you drive.
Solar Gard Automotive Window Film gives you all of this:
Comfort
Block up to 70% of solar heat and reduce the suns glare for a cooler more comfortable ride
Safety
Keeps you and your family safe – No more shattered glass or smash and grab theft situations. Also provides UV protection
(up to the equivalent of SPF 285)
Privacy
Prevents unwanted attention, hides valuables from prying eyes and looks great too!
Solar Gard – We're on it!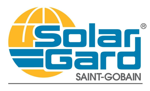 Autotint are the best in the UK for price and service on ALL Solar Gard films.
Call us today, email or fill in the form.
You're better off when you stick with Autotint.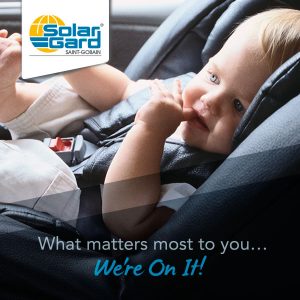 December 6, 2016