Sunset strip…
Sunset Tints in Birmingham are one of our most valued customers in Soho Hill, they have just re-branded – and the place looks amazing with all the new signage etc.
They use the HP Smoke range – which as well as making your car look really stylish also helps to cut out any heat and glare entering the car – making things economical by reducing the need for air con.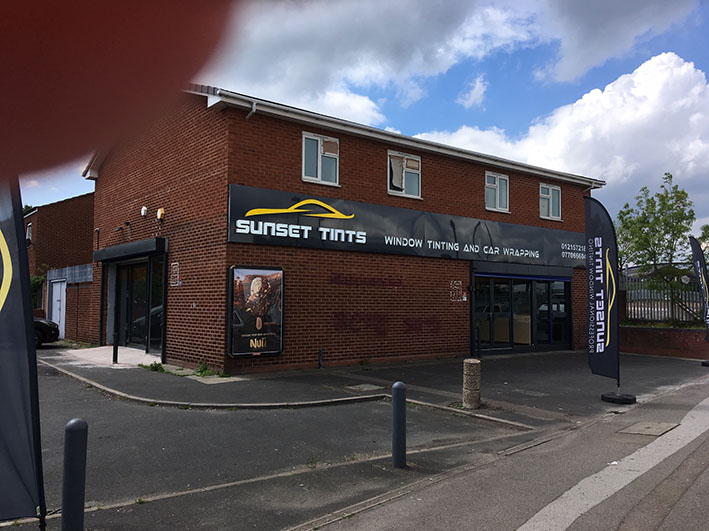 Sunset have also recently opened a new branch in Aston Hall Road.
Which is nice.
So – here's all of us at Autotint wishing all of you guys at Sunset good luck with your very smart new premises.
October 13, 2019